SCIENTOLOGY TODAY
ARTICLES IN
Copenhagen, Denmark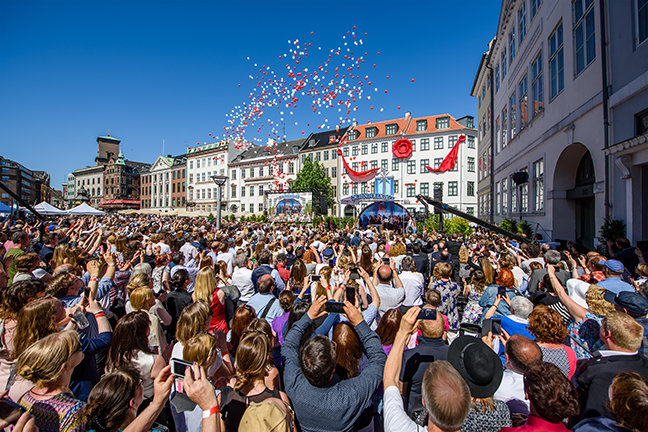 COPENHAGEN, DENMARK • MAY 27, 2017
Church of Scientology grand opening rekindles the spirit and soul of Copenhagen's historical heart.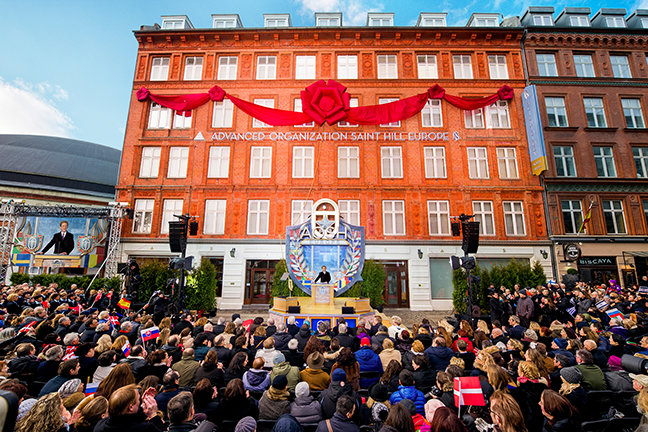 COPENHAGEN, DENMARK • FEBRUARY 15, 2014
The flourish of a legion of flags. The colors of more than 30 European nations waving in the Danish winter breeze. And thousands of Scientologists speaking 27 languages gathered in celebration.