LONDON, ENGLAND
VOICE FOR HUMANITY:
MAKING SURE YOUNG PEOPLE HAVE THE CHANCE HE NEVER DID
MAY 4, 2015
Adam Kelly wasn't always a reality TV star. In fact, when he was a young boy and teenager, he hooked into the gang life on the drug-riddled streets of South Central Los Angeles, doing jail time and coming face to face with death before he was old enough to vote.
"I got into drugs at a young age, when I was 9," Kelly recalls. "I probably hit rock bottom at 18." He had just been released from jail and was looking forward to more of what got him there. But he made a fateful decision right then and there that would save his life.
As he remembers, "I just didn't want to live my life like that anymore. I wanted to live, and I knew it would have to change."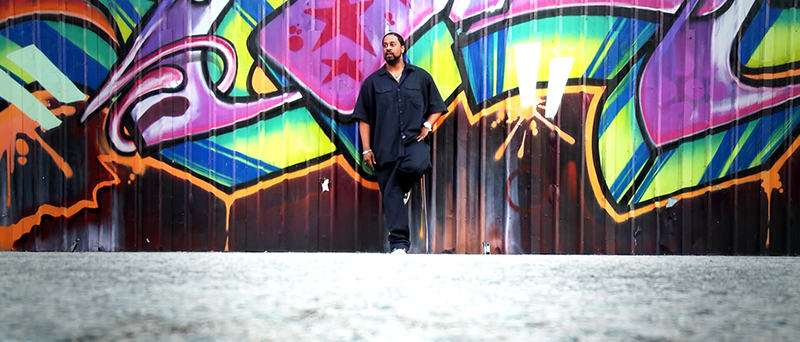 "I just didn't want to live my life like that anymore. I wanted to live, and I knew it would have to change."
Kelly is now the voice of the Foundation for a Drug-Free World UK campaign. He has turned his fame as finalist in England's Big Brother 2012 reality television series, mixed with his personal experience as a cautionary tale, to give young people the anti-drug head start he never had.
Born in England in Burton-on-Trent, Kelly grew up in the notorious South Central hood of L.A. The colors he wore identified him as a member of the Crips, the infamous local gang, and two years after he smoked his first joint, at age 11, he was arrested for the first time.
It would be several more years before Kelly kicked drugs for good and began working as a mentor with L.A. youth. It was then, after moving back to the UK, that Kelly became a contestant on the Big Brother 2012 reality show and finished in second place.
Soon after the show ended, Kelly noticed a small booklet on the counter of a convenience store.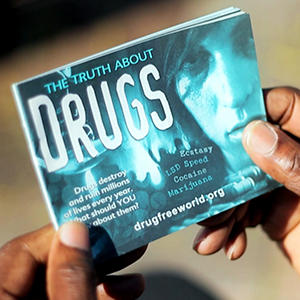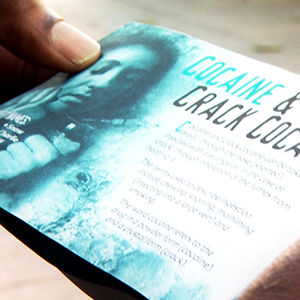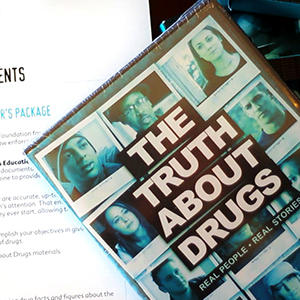 "It was The Truth About Drugs," he says. "I looked through it and I was like, 'Oh yeah, this is something I would love to be a part of.' The thing that struck me the most is that they were telling the facts about drugs and the street names about it, as well as the correct information that I personally know."
It fit in perfectly with the drug education Kelly had already been doing independently. "I'm alive today," he says, "so I want to spread the message."
He incorporated The Truth About Drugs into his activities. One of the components of the program is a DVD where former addicts talk about their own experience. Kelly describes it as "really effective… because some of it is just so shocking and they can relate to the stories… It's spectacularly saving lives."
In 2012, Kelly was part of a team of runners who completed a grueling 26-day, 965 km (600 mile) race from the south coast of England to Edinburgh, Scotland, to promote drug-free living, delivering drug education lectures and giving TV and radio interviews. And last summer, he returned to Scotland and joined the Drug-Free World team that distributed half a million copies of The Truth About Drugs booklets at the Commonwealth Games and the Edinburgh Festival.
As for the future, Kelly remains steadfast in his continued commitment to using The Truth About Drugs to reach as many youngsters as he can.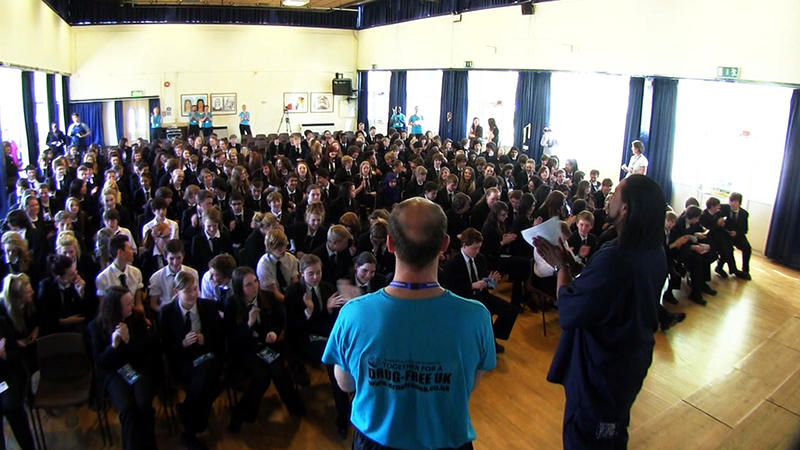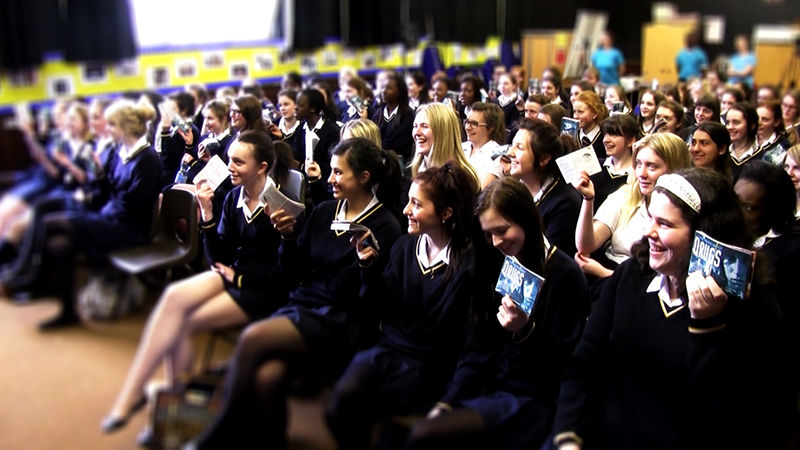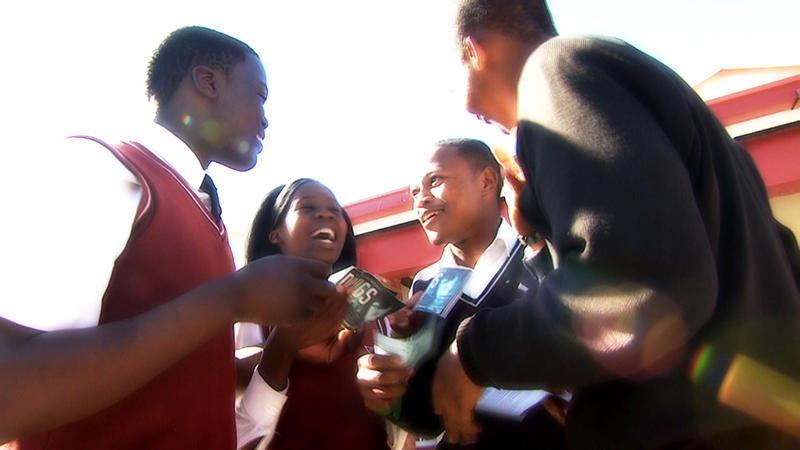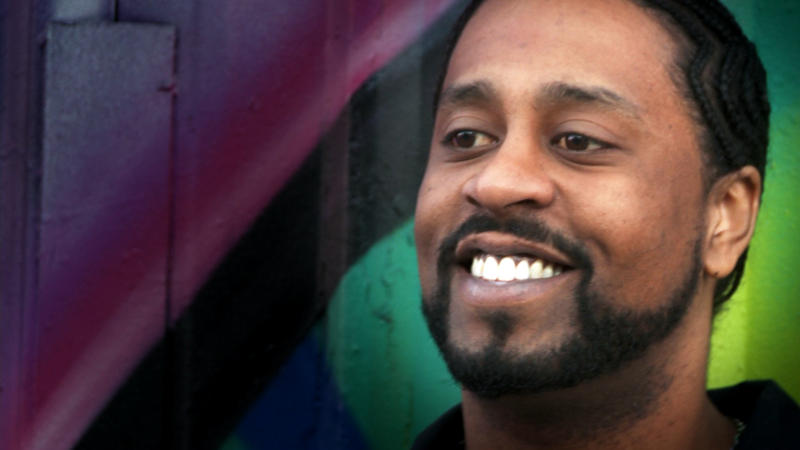 "The people who introduced me to drugs, they didn't tell me what the pros and cons were about it at all," Kelly says, which is why he feels drawn to remain committed to The Truth About Drugs for the long haul. "It's an everlasting deal that's going to continue providing a way out to help and save our youth—our generation—all over the world."
---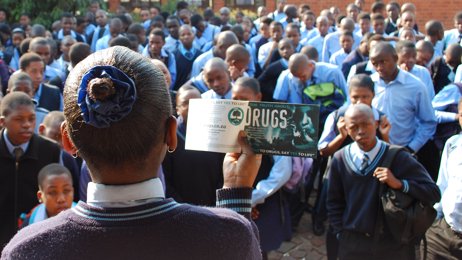 Find out more about the Truth About Drugs Education campaign and what the Church of Scientology does to support effective drug education and prevention initiatives.