THE GOLDEN AGE OF KNOWLEDGE FOR ETERNITY: THE BASICS
Request Your FREE DVD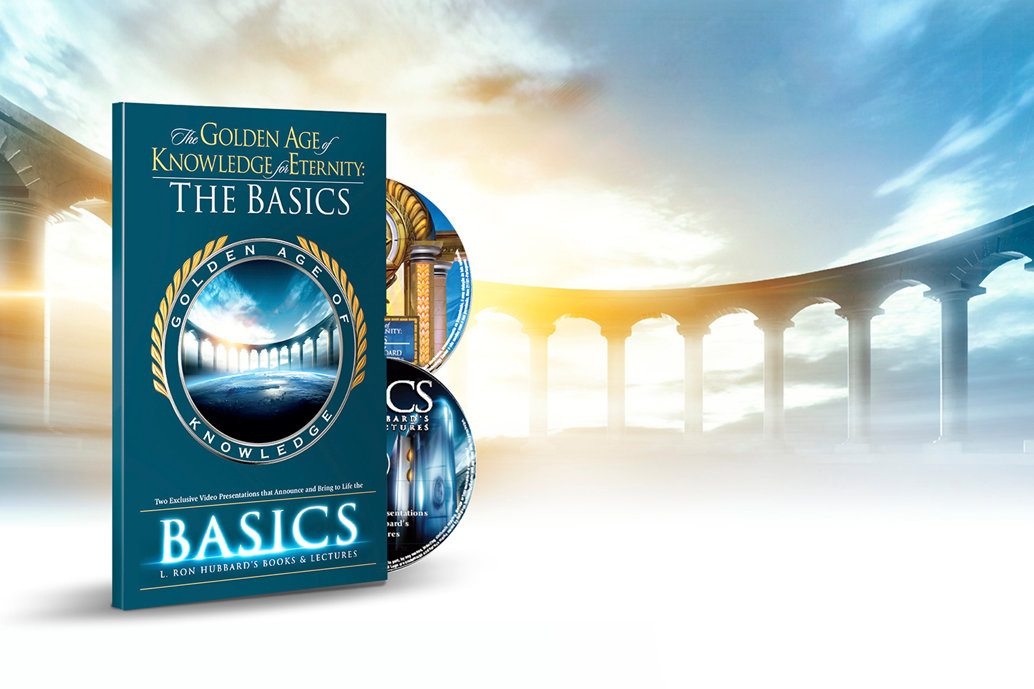 See the monumental event that changed Scientology forever...
It will change your life. In fact, it will change your eternity.
Witness firsthand the riveting event that launched the most significant movement in Scientology history—The Golden Age of Knowledge for Eternity: The Basics.
Please fill out the form to receive your free DVD. Your information will be kept private and is not shared with any third parties.