THE GOLDEN AGE OF KNOWLEDGE FOR ETERNITY: THE BASICS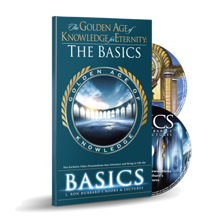 Every milestone, every discovery—for everyone!
Hundreds of pages and thousands of recorded lectures comprise the full body of knowledge LRH intended every Scientologist to have.
This is it—The Golden Age of Knowledge: Accomplished.
Please fill out the form to the right to receive your free DVDs. Your information will be kept private and is not shared with any third parties.
Request Your FREE DVD
Fill out the form below to receive your FREE dvd.