CHURCH OF SCIENTOLOGY OF STEVENS CREEK
The Church in north San Jose serves parishioners and communities across the Silicon Valley.
GRAND OPENING EVENT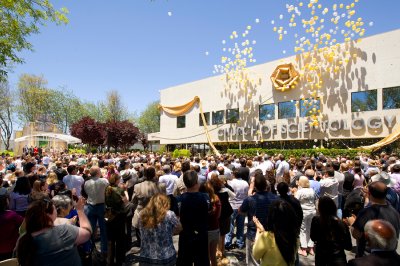 Scientology Reboots Ideal Church in Silicon Valley
LEARN MORE
VIDEO
PHOTOS
WEBSITE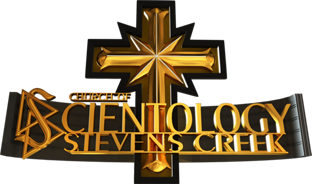 Learn more about the Church of Scientology of Stevens Creek, their Calendar of Events, Sunday Service, Bookstore, and more. All are welcome.
Go to
www.scientology-sanjose.org
MAP
LOCATION
Address:
1865 Lundy Avenue
San Jose, CA 95131
United States

Phone: (408) 383-9400
SCHEDULE
Hours
Open Every Day
Mon
–
Fri
9:00 a.m.–10:00 p.m.
Sat
–
Sun
9:00 a.m.–6:00 p.m.