CHURCH OF SCIENTOLOGY OF ORANGE COUNTY
The Church's home is a restored, nationally registered historic building in downtown Santa Ana.
GRAND OPENING EVENT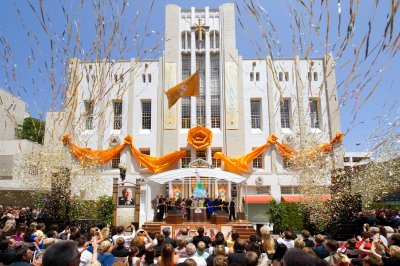 Orange County Welcomes Church of Scientology to Historic Home
LEARN MORE
VIDEOS
PHOTOS
WEBSITE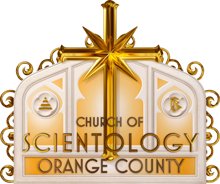 Learn more about the Church of Scientology of Orange County, their Calendar of Events, Sunday Service, Bookstore, and more. All are welcome.
Go to
www.scientology-orangecounty.org
MAP
LOCATION
Address:
505 North Sycamore Street
Santa Ana, CA 92701
United States

Phone: (714) 544-5491
SCHEDULE
Hours
Open Every Day
Mon
–
Fri
9:00 a.m.–10:00 p.m.
Sat
–
Sun
9:00 a.m.–6:00 p.m.