SUCCESSFULLY PARENTING TWEENS & TEENS
The transition from childhood to adulthood can be a rocky task for parents, but here are Scientology principles that show you how.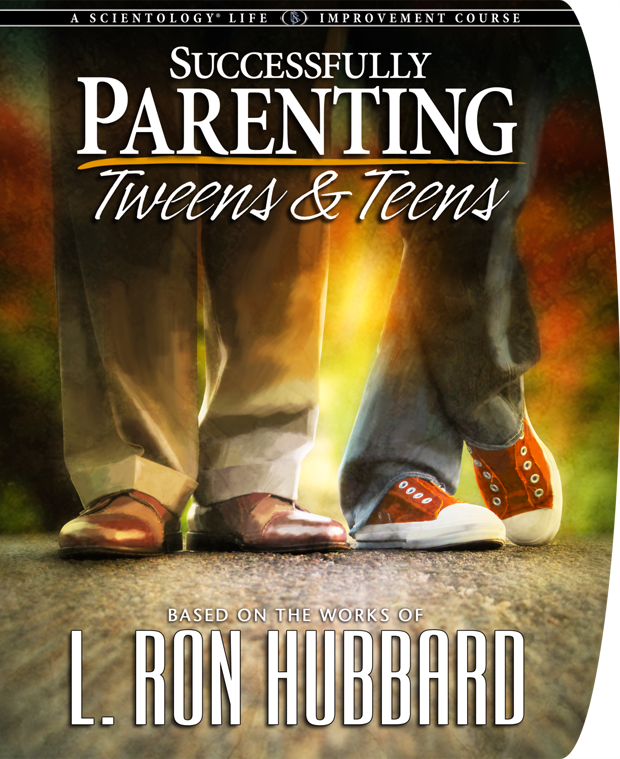 Raising your tweens and teens does not have to be a struggle. It can be one of your most rewarding experiences. But since children do not come with a manual, the question remains: How? How can you best help them grow into happy, upstanding citizens operating on their own initiative?
Learn the basic principles of raising tweens and teens. Provide the solid foundation from which they can grow and be successful. This course will show you how.
On this course you will learn:
The importance of giving youth a purpose in life, and how to do it.
The role contribution plays in a young person's life and how it influences their attitude and behavior.
What you can do as a parent to give your tween or teen a brighter, happier and more prosperous future.
When you know and use the tools contained in this course, you will help your tweens and teens achieve happiness and success for the rest of their lives.
"You can think back across your own past, and the most trying person you knew was the person you couldn't help. And that person you could help the least is bound to be that person who is the most troublesome to you."
"This course has simplified a very complex aspect of living: parenting. It is one of the most useful pieces of information I have ever read on parenting and childhood development—simple, concise, correct and accurate."—B.B.
"Every parent or person thinking about being a parent should take this course. Anyone who has a child or is a schoolteacher will benefit. It is a small course with great rewards from all the lives you will touch when you complete it!"—B.C.
"This was amazing because I understand what happened with me during my teens! I always wondered why criminals are the way they are and now I know. This is vital knowledge for our culture and civilization!"—N.L.
"This course has very useful information to anyone who was or is struggling with their teens and tweens. It can turn things around and make it a pleasant experience. Personally I loved learning how to play the triangle of games and all the tools to make tweens and teens contributive and valuable citizens."—M.S.M.
Life Courses: created for easy, effective comprehension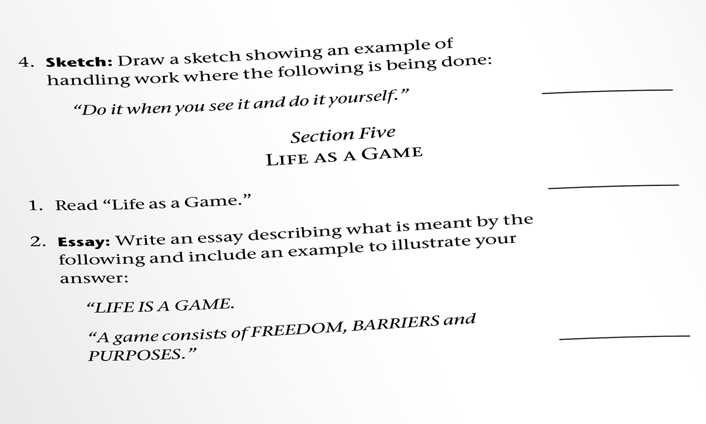 Life Improvement Courses are studied using a Scientology development called a "checksheet." Every step of the course is listed in sequence and one checks them off as they are completed. This allows each student to study at their own optimum speed.
Length of course is 3 days part time.
The Scientology Life Improvement Courses are delivered by trained specialists in Scientology organizations around the world.
Our Church provides for the delivery of all Dianetics and Scientology Introductory Services. These include evening and weekend seminars offering an overview of fundamental principles and their application in life.
Related Services