REQUEST YOUR FREE DVD
SCIENTOLOGY: AN OVERVIEW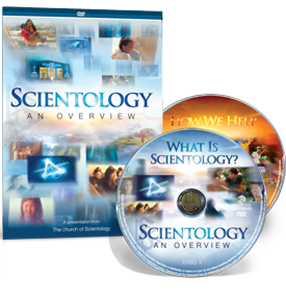 THANK YOU!
Your request has been successfully submitted.
An email has been sent to your email address with a confirmation link. Please check your email and click the link in that message to confirm your order.
Please allow two to four weeks for delivery.
Your privacy is very important to us. We will use the information submitted solely for the purpose of processing and following up on your request.
---
Feel free to explore the rest of our site:
scientology.org