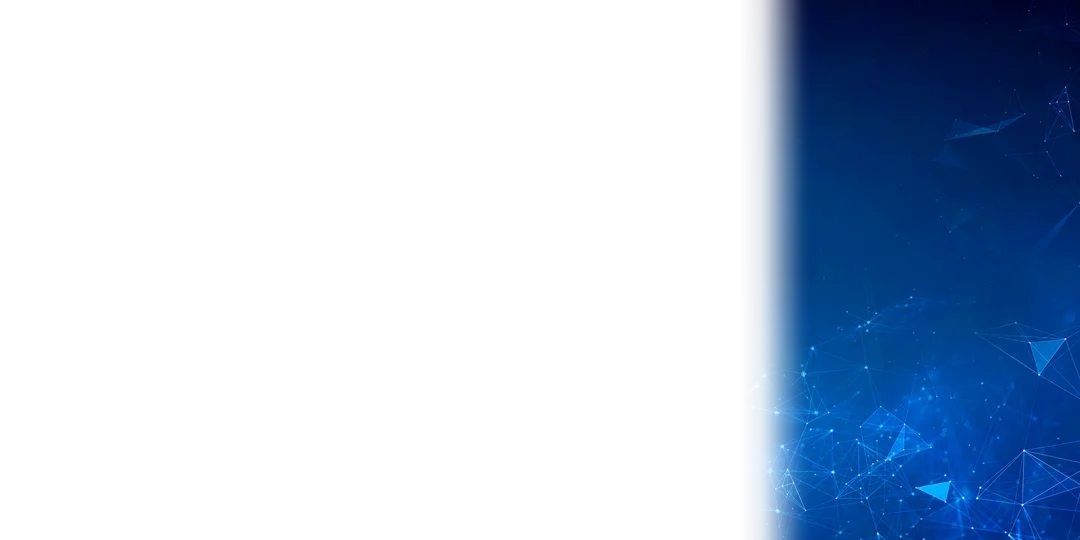 Curious About Scientology?
Get an inside look into a Church of Scientology with this tour covering the many facets that make up the foundation of the world's youngest major religion. Discover the wide range of services every Church of Scientology provides for individuals and the community. It's a modern fusion of science and spirituality, with passionate followers around the globe. This is where it all begins.
GET TO KNOW THE REAL YOU
Your first step to find out more can be as simple as a free personality test.
FIND YOUR NEAREST SCIENTOLOGY ORGANIZATION
There are thousands of Scientology Churches, missions and groups all over the world.
VISIT YOUR NEAREST CHURCH OF SCIENTOLOGY
Automatically Detect My Location »
Come in and find out for yourself
The best way to find out more is to visit a Church of Scientology. Scientology technology is workable. It offers practical tools—real solutions you won't find anywhere else.
All are welcome.
VIDEOS FROM SCIENTOLOGY NETWORK
TAKE A FREE ONLINE PERSONALITY TEST
You are a unique individual with your own personality traits—some of these traits enable you to achieve great things in life, and others can seem to hold you back and ultimately stifle your true potential. Enter your information below to get started.
The OCA Personality Test and complimentary results consultation are absolutely free with no obligation—it's simply a great opportunity to learn more about you.
ONLINE PERSONALITY TEST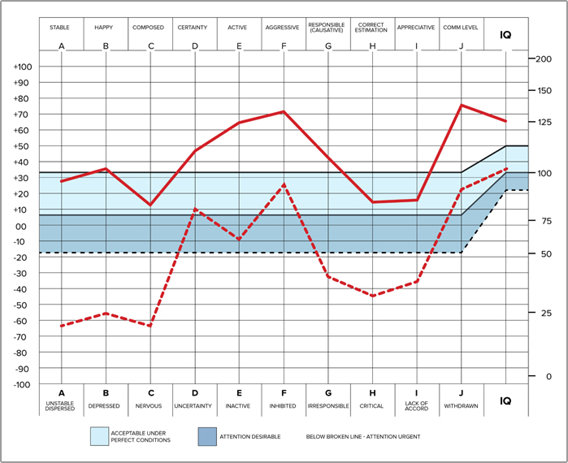 Take a Free Personality test
Your first step to find out more can be as simple as a free Personality test.
Most of our lives we've been taught to believe that personality is a genetic trait that cannot be changed, and that you just have to "deal with it." This simply is not true. The fact is, you can change your personality and become a much better, happier version of yourself that faces and conquers the challenges of life with knowledge and ease—the real you.
Know your strengths and how to increase them so that you can achieve more out of life.
Find out how your personality determines your ability to handle relationships.
Find your problem areas and discover your level of happiness, self-confidence, stability and more.