SCIENTOLOGY TODAY
ARTICLES IN
Germany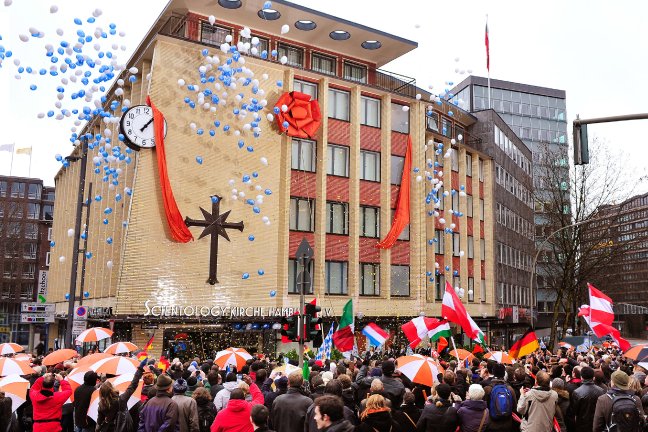 HAMBURG, GERMANY • JANUARY 21, 2012
On January 21, 2012, the Church of Scientology of Hamburg newly opened its doors to the city in a dedication ceremony attended by 1,500 Scientologists, guests and dignitaries. The grand opening marked the culmination of a transformation of the seven-story Church into an Ideal Church of Scientology (Ideal Org) to better meet the needs of Hamburg's growing Scientology congregation and the community at large.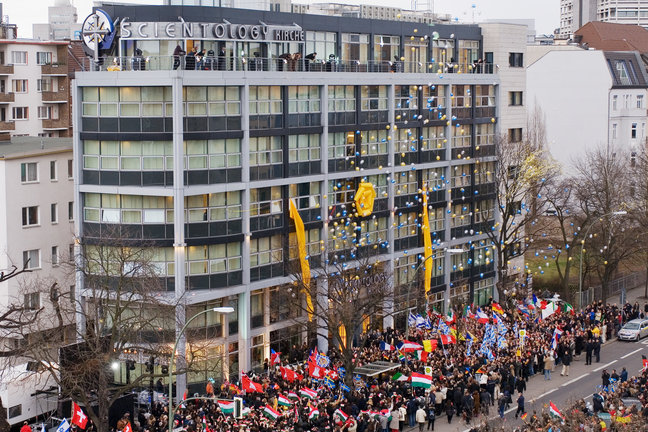 BERLIN, GERMANY • JANUARY 13, 2007
Scientologists and guests from 31 nations gathered on January 13, 2007, to unveil the new spectacular home of the Church of Scientology Berlin. A recognized architectural landmark in the city's Charlottenburg District at the corner of Otto-Suhr-Allee and Cauer Street, the six-story glass and steel structure includes an extensive audiovisual public information center on Scientology beliefs and practices, its Founder L. Ron Hubbard and the Church's secular community outreach programs combating drug abuse, illiteracy, criminality, immorality and human rights violations.