SCIENTOLOGY TODAY
ARTICLES IN
Church of Scientology Harlem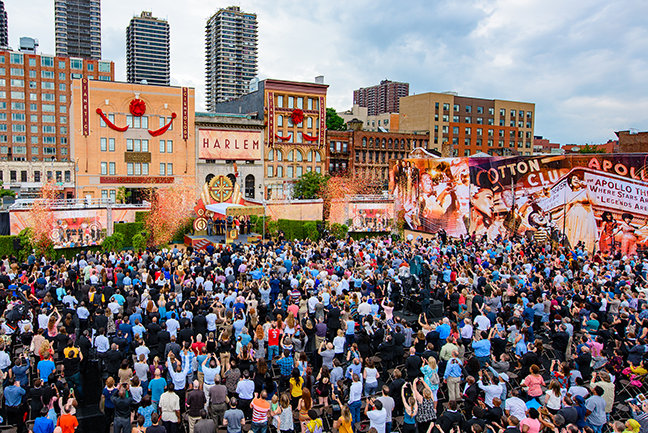 HARLEM, NEW YORK • JULY 31, 2016
Harlem's new Ideal Scientology Church and Community Center is called a "center of hope on 125th Street" in stirring grand opening ceremony held Sunday July 31, 2016.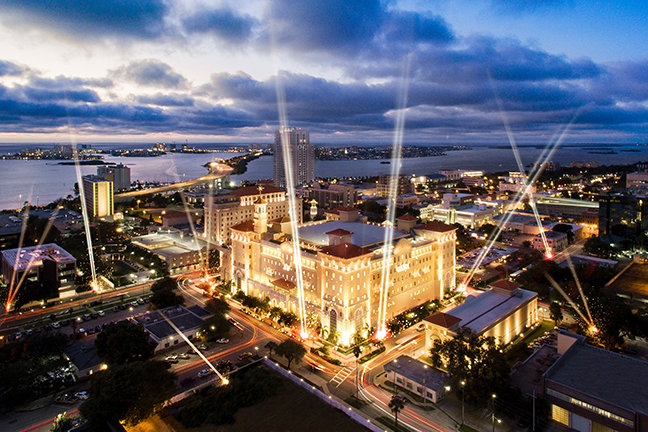 CLEARWATER, FLORIDA • MARCH 13, 2016
Thousands converge on Scientology Spiritual Capital in Clearwater, Florida, for a dazzling weekend of celebration in honor of the religion's Founder—L. Ron Hubbard (LRH).